M-043 Stunning Home situated in a perfect location- Casa de Campo
Luxury Homes
5 Bedroom
5 Bathroom
4 Garage
16,032 ft2
Contact An Agent
Stunning Home situated in a perfect location- Casa de Campo
Extraordinary villa, large patio, 5 bedrooms, 5 bathrooms, unfurnished, large pool, Jacuzzi, gazebo, 1,490 m2 of construction, 4,200 m2 lot size, partial ocean view …Must see!!!
The exclusive development also offers other sports and activities, each with expert staff and the best facilities found in the Caribbean. Tennis Clubs, shooting, equestrian sport,spa, or private beaches.
Best Real Estate in Dominican Republic
The Dominican Republic is no doubt one of the best places to spend your vacation in. People from all over the world tend to be captivated with the majestic beaches that line the coast and so several foreigners prefer to live in the place and soak all the sun they want for them to really make the most of their vacation. For most tourists that have been on this side of the globe, they tend to wish to settle down in this place with its captivating scenery and the welcoming crowd of natives that dwell in the place. In line with the demands for great living estates for tourists, many real estate services are offered by the locals in order to accommodate the rising demand of tourists and locals who wish to get a residency in the place.
It is better to rely on locals to get the right place for you to dwell I the Caribbean and you can never go wrong with your choice when you avail of the right services from credible real estate agents that offer the best of their services for both tourists who wish to stay for good or land on the best vacation experience there is in Cabarete.
If you want to experience Luxury in the most captivating places of the island then you have to experience living in the best Dominican Estate that agents of real estate services can provide for you. There is no better way to spend time in the Republic than to explore the beaches and the picturesque places all over the island. You cannot make the most of your vacations if you cannot travel all over the place that is why strategic estates are made available for you to make use of while you are staying in the beautiful Island.
You can choose to stay in a Villa or an Apartment when you plan to go on vacation here and you can definitely book ahead of time for a place to stay. When going on vacation it is essential to consider your budget and it is also the same when you choose for a place to stay. Be sure to get the right amount readied so that you can spend the best of your vacation enjoying the sea and the best accommodation in store for you. It would be as if you are at home away from home.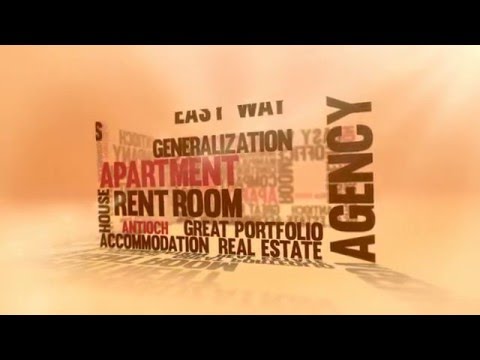 DominicanEstate Facebook Page